Les enfants du

centre de Bangkok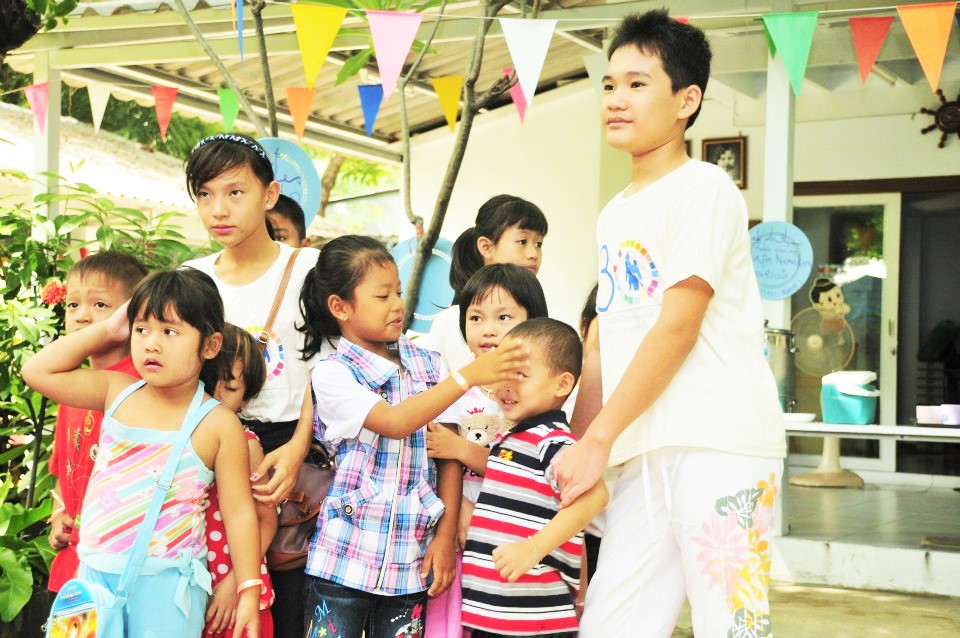 Phoo is Thai, and she was 13 when FCD staff learned about her situation. She had no birth certificate, and her parents cared little for her nor did they even send her to school. She was taken in at the Santikham Center where she received medical treatment. FCD then worked with government representatives to provide Phoo with proper identification papers, find shelter, and attend school. Her living expenses (medical, transportation and food) were fully covered by FCD with the support of CCI.
Having no parents, Anusorn lived with his grandmother who unfortunately could not afford sending her grandson to school. In addition, Anusorn had difficulties in socializing with other children. The FCD team met with the grandmother, and advised her on how to improve Anusorn's psychological situation. They also covered his school entrance fees.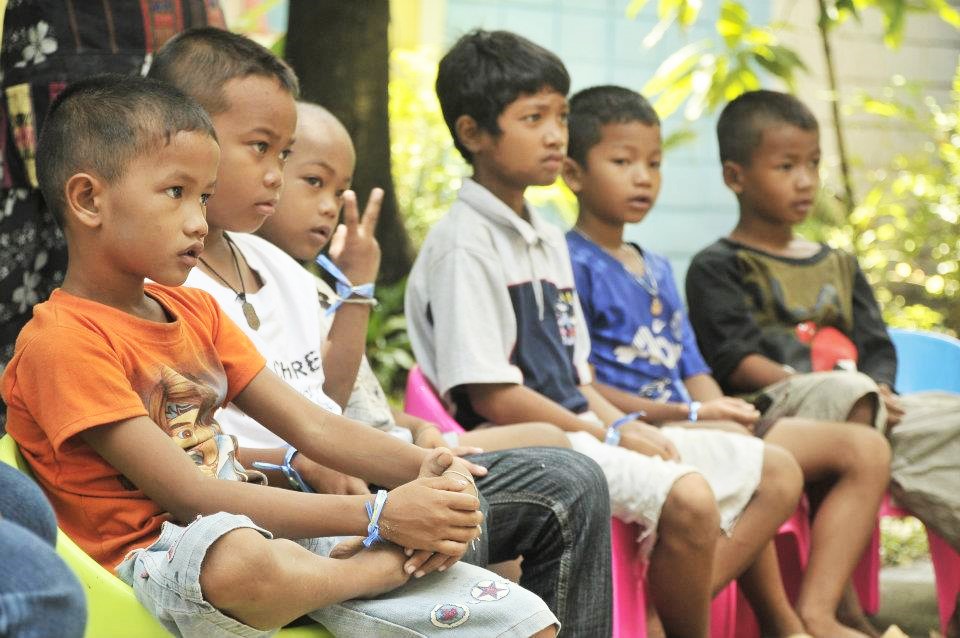 Lerschai was 3 years old when FCD took over his care. His parents had been imprisoned for using narcotics. They had hired someone to take care of their son, but quickly ran out of money to pay him. Lerschai was then left to fend for himself on the streets of Bangkok. Right at the start, the FCD team decided to send him to a child protection center while they looked for other family members who could take care of him. They managed to trace his grandparents and provided them with daily financial assistance to support the child.