Educating and accompanying children
freed from

 indentured slavery (debt bondage)
The Resource Educational Society (RES) is a CCI partner that ensures the continuity of the Rainbow Center project dedicated to the education and reintegration of working children into society.
RES is a non-profit organization created in 1993. Its work is based on a strong conviction that education is key to the sustainable development of society. In the beginning, RES simply offered evening classes but gradually it widened the scope of its operations.
Context :
According to the International Labor Organization (ILO), there are 12.9 million child workers in India between the ages of 7 and 17 years, making it the country with the largest population of child workers in the world. Many of these children are forced to work because they have no access to education and/or live in dire poverty, whether they live alone or with their families.
The most common form of exploitation through labor in this region is indentured slavery (debt bondage). This consists of working or making someone work to pay off a debt other than with money or material goods. The debtor often has to put his (or her) family to work, including children, and the debt can thus be passed on from generation to generation, perpetuating the cycle of exploitation.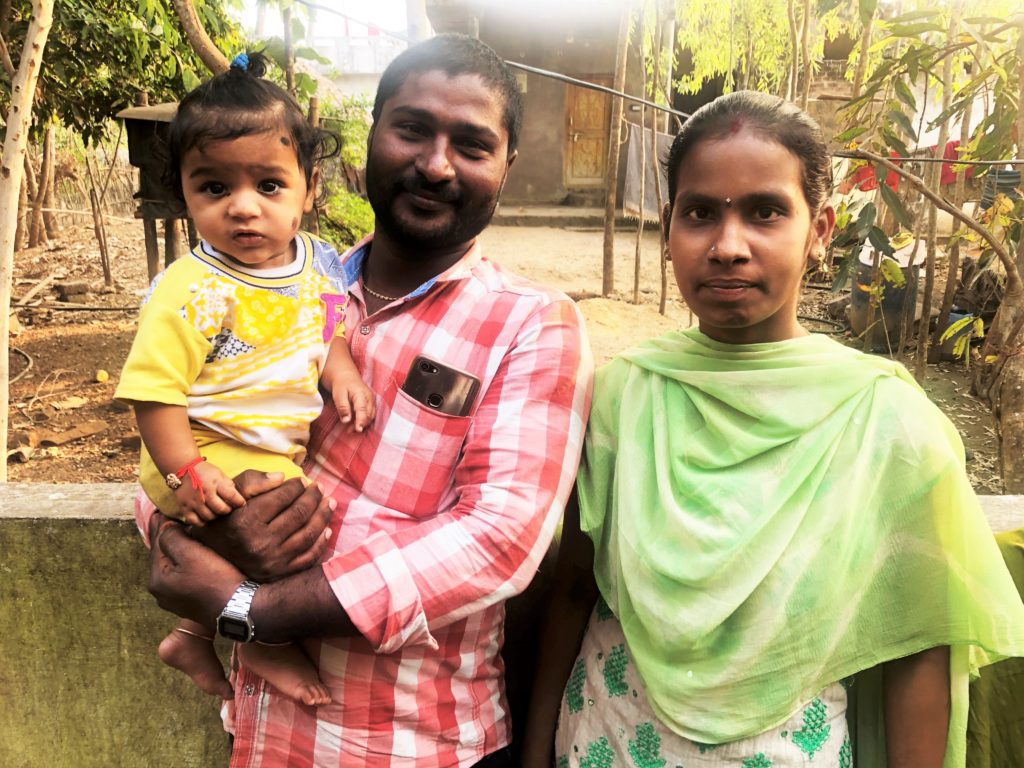 It was in 2003 that CCI opened the Rainbow Center in India. The center aimed to take in children freed from debt bondage while providing education, vocational training and health care. The objective of the project was and still remains today the reintegration of children exploited by work, and providing them with the support and listening ear that are essential for children of that age.

Particular attention is paid to girls and young women in order to reinforce their skills and decision-making power. This relates as much to being able to say "no" to an early marriage as to continuing her studies with the aim of one day occupying a position that promotes social and economic autonomy.
Objectives :
Allow for the reintegration of children who are victims of exploitation.

Break the cycle of poverty by providing education to children from primary school to university, according to each child's individual aspirations.
Offer support and a listening ear to children, and guide them in their professional choices.
Give girls the same chances as boys, so that they may feel free to contemplate their future.
Tackle early marriages by educating families and their communities.
Train young people on gender equality and women's rights.
Raise the standard of living over the long term by means of educating children.
In some parts of India, fighting against early marriage is essential to ensure the continued education of children, especially young girls. This is why our local partner, the Resource for Educational Society (RES) employs a social worker who regularly visits families in various villages to raise awareness regarding the consequences of early marriages..
During the first years of the project, CCI had to negotiate fiercely with parents to prevent them from marrying off their little girls. After four years, CCI had helped to
eradicate forced marriages in ten villages
in that region. Today, this awareness-raising work is still continuing because the fight against early marriage is a long-term job.